2022 | 10x52´ |ESP, ENG, ESP LATAM | 4K
Producción: Tanita Films, Descubrir Tours
Director: Jesús Del Caso
Estatus: en producción
Second season of the sustainable adventure travel program "DESCUBRIR" Now more spectacular, in 4K and with drones.

DESCUBRIR transports the viewer to famous destinations, lesser known routes and old destinations from a different angle, all to be re-discovered. The host and the spectators will be enjoying breathtaking landscapes, meeting other people, tasting different foods and experiencing other ways of living from a sustainable and responsible perspective.
​
Descubrir SE2 and all its contents are endorsed by the UN Global Compact in order to make the show a powerful tool to communicate the Sustainable Development Goals and the 2030 Agenda.
1. El Valle de Katmandú
2. Annapurnas Norte
3. Annapurnas Sur
4. El Nepal Salvaje
5. El Altiplano de Guatemala
6. El Mundo Maya
7. Los Altos de Chiapas
8. La costa Chiapaneca
9. Oaxaca
10. Yucatán
11. La Otra Riviera Maya
12. Tamil Nadu
Descubrir T2 (2022)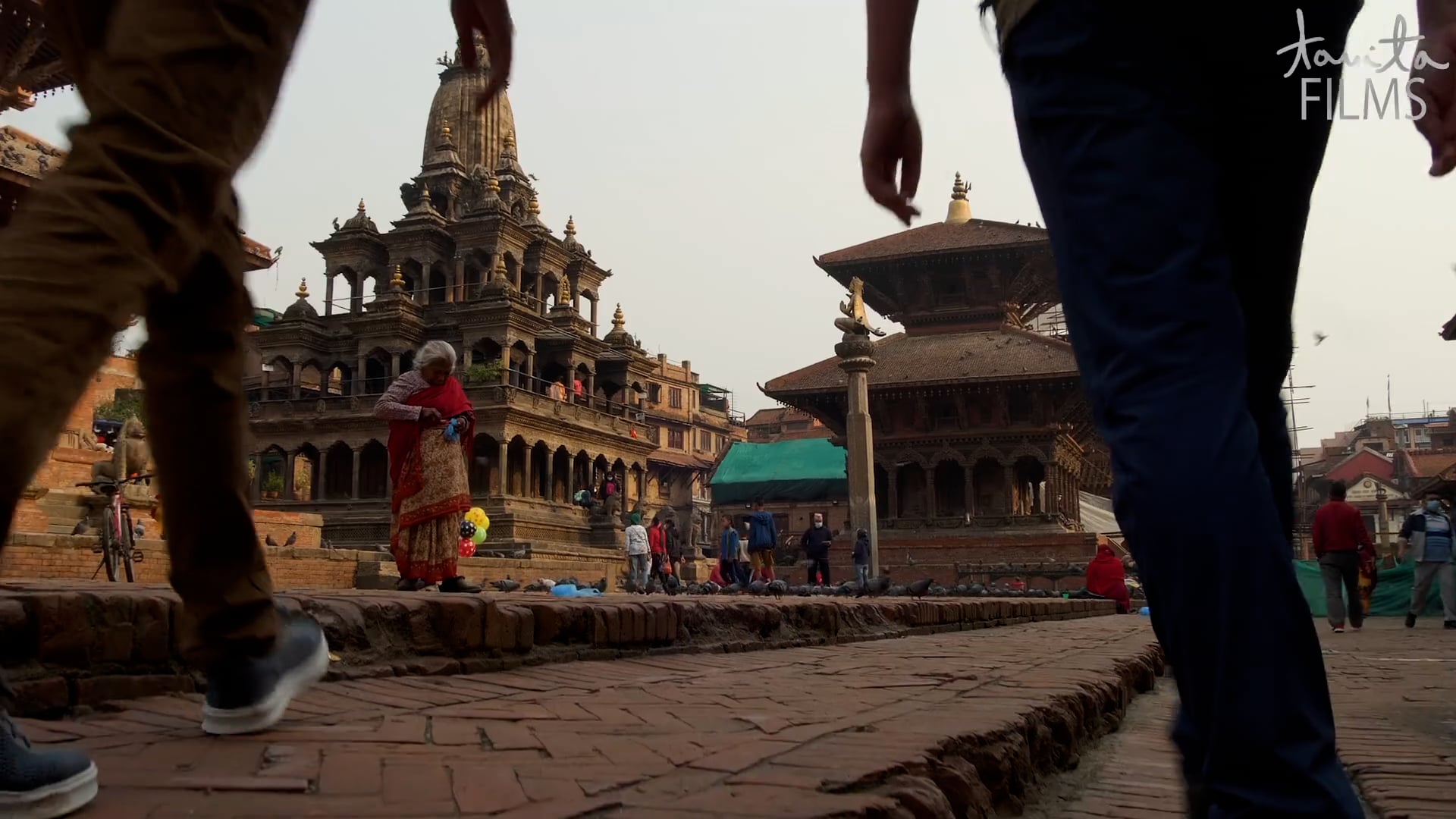 DESCUBRIR T2Ep01: El Valle de Katmandú. TEASER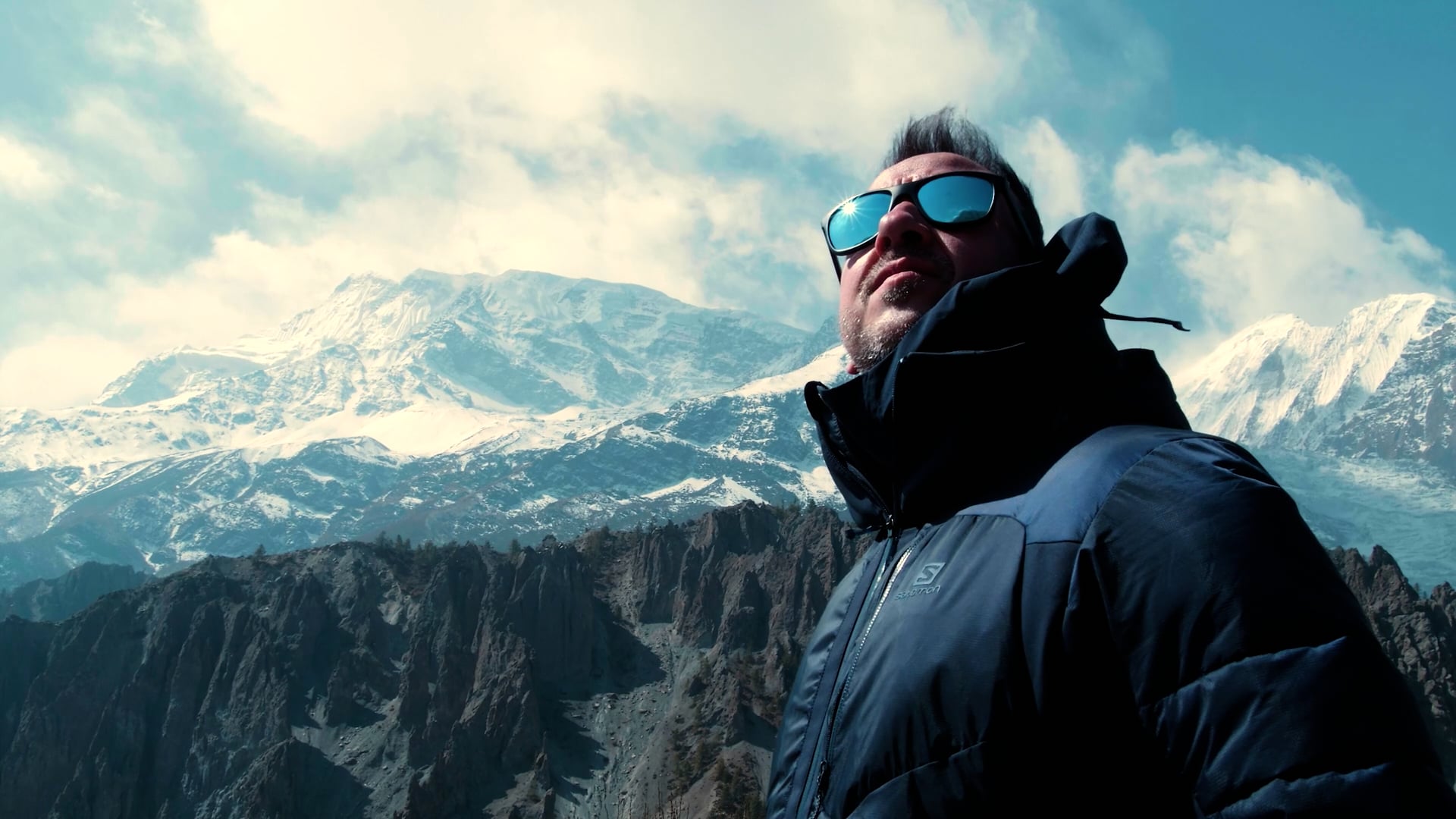 DESCUBRIR T2Ep02: Los Annapurnas. TEASER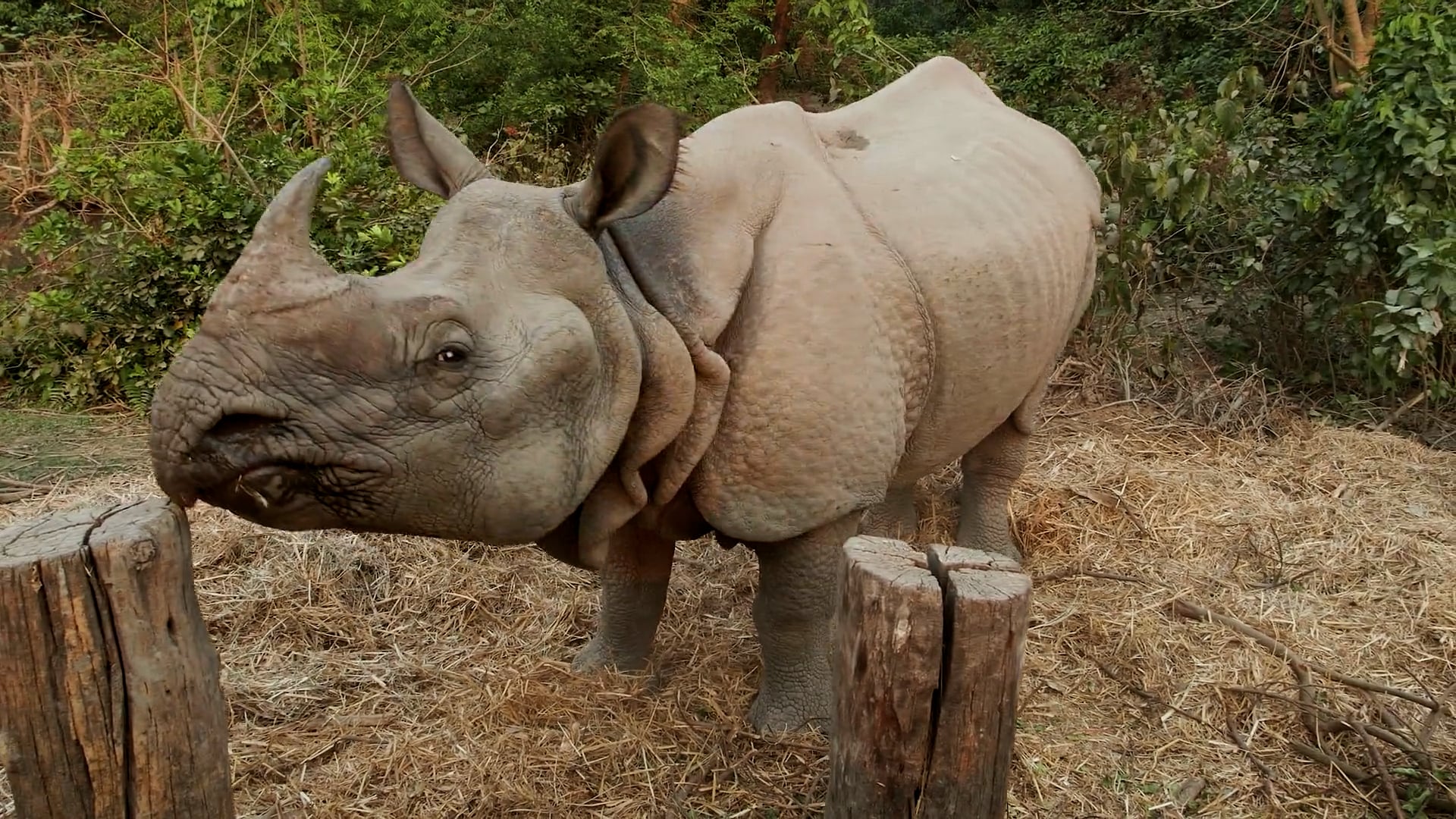 DESCUBRIR T2Ep03: Nepal Tropical. TEASER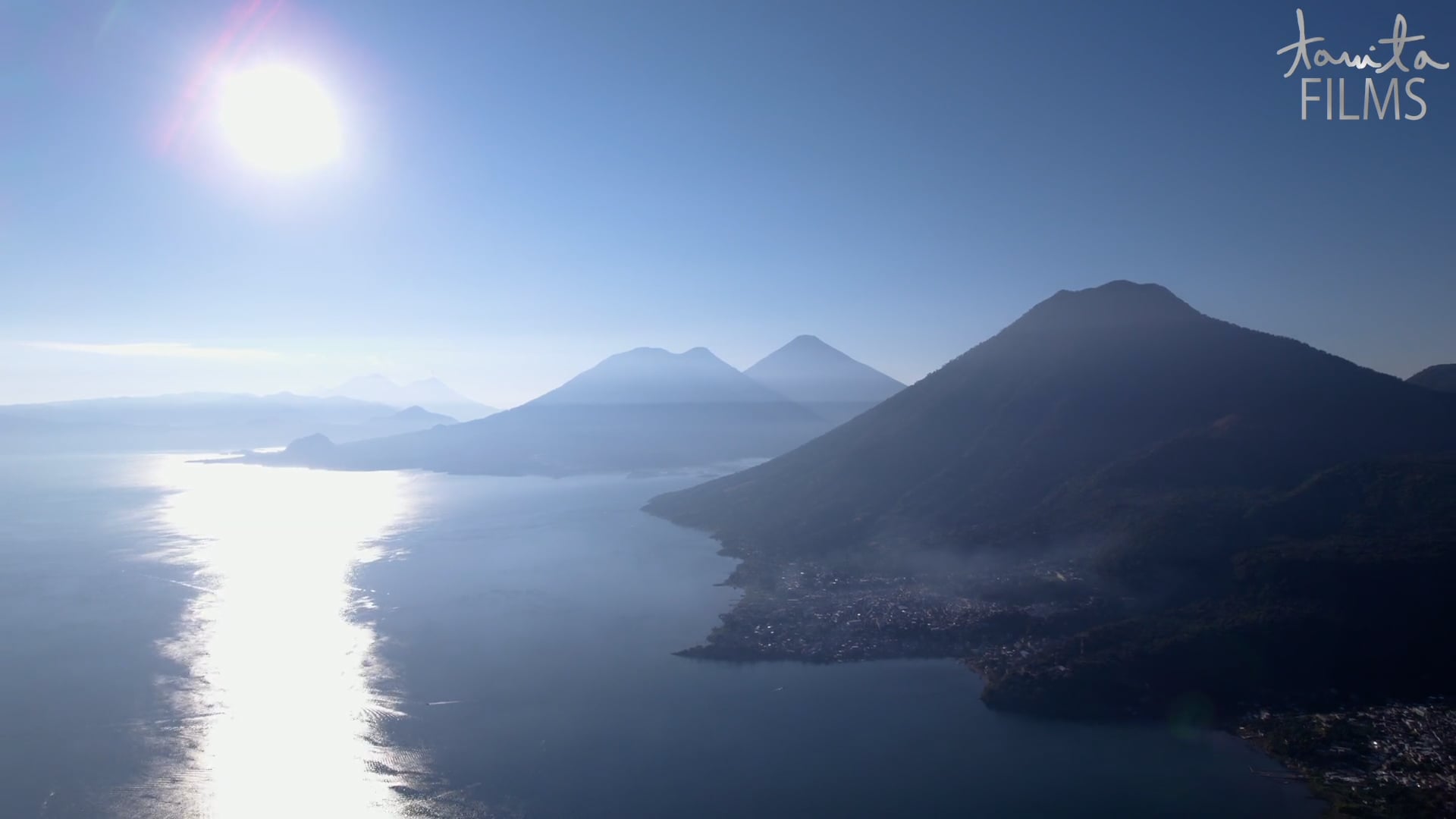 DESCUBRIR T2Ep04: El Altiplano de Guatemala. TEASER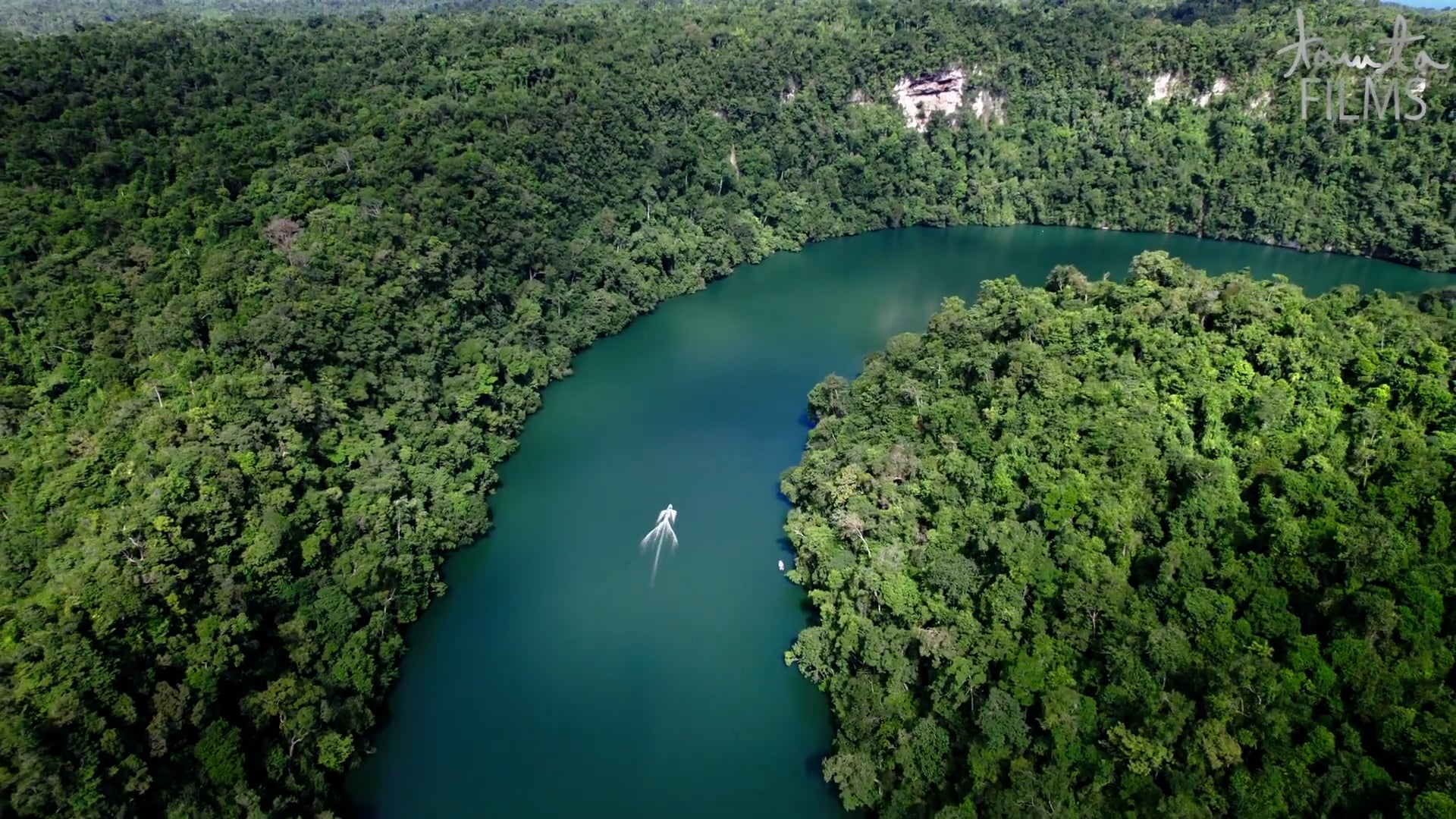 DESCUBRIR T2Ep05: El Caribe Maya. TEASER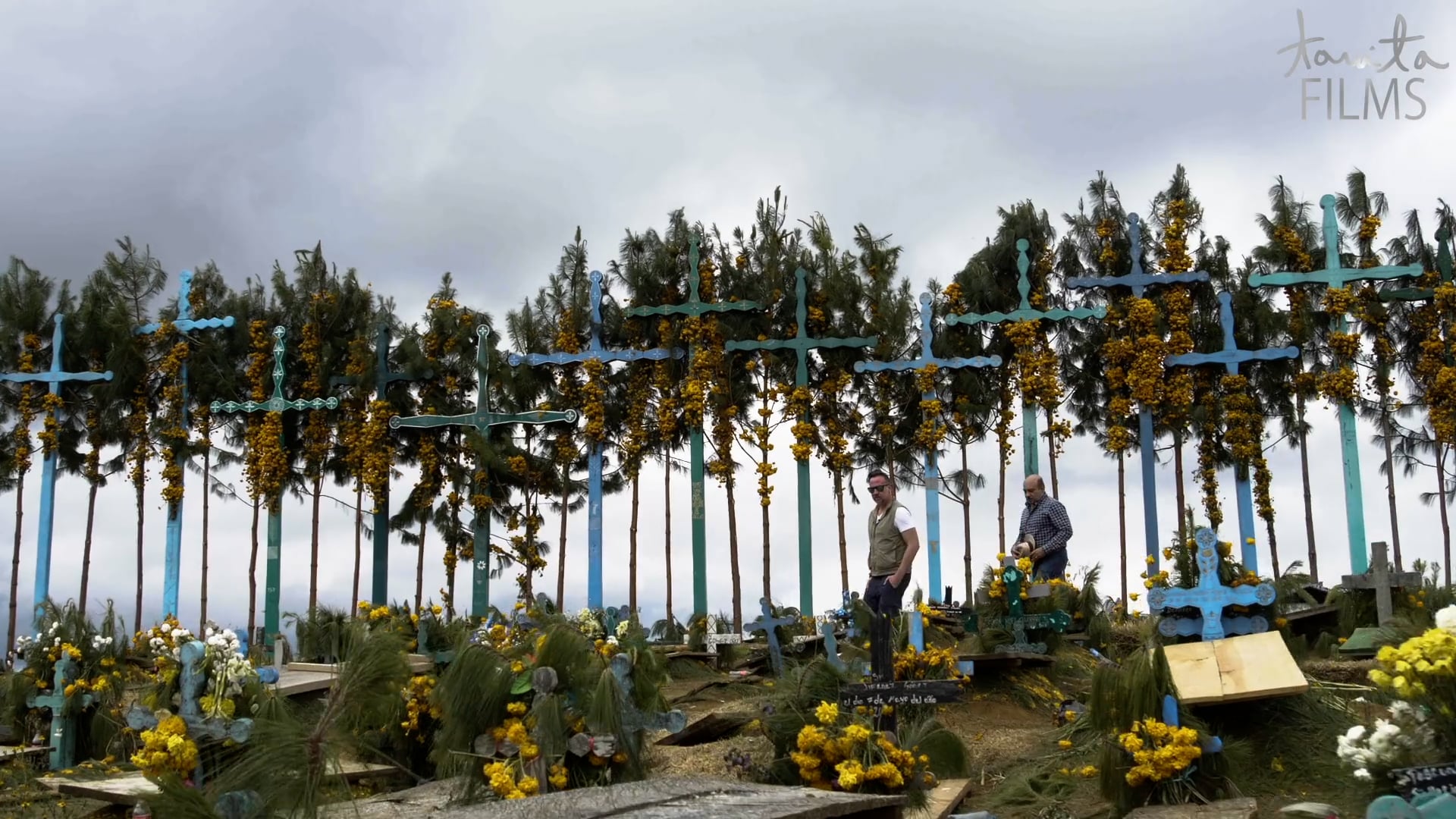 DESCUBRIR T2Ep06: Chiapas. TEASER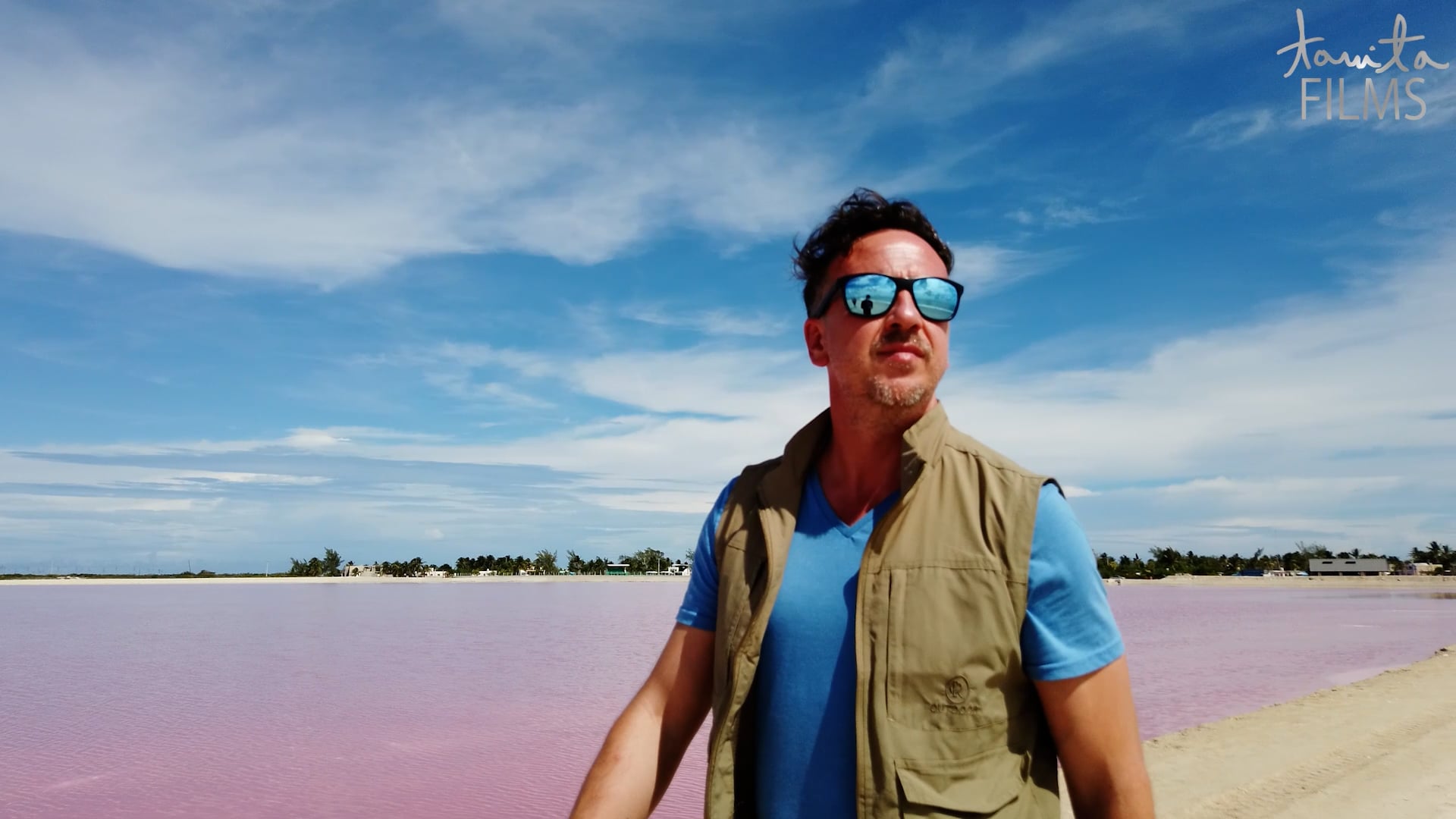 DESCUBRIR T2Ep08: Yucatán. TEASER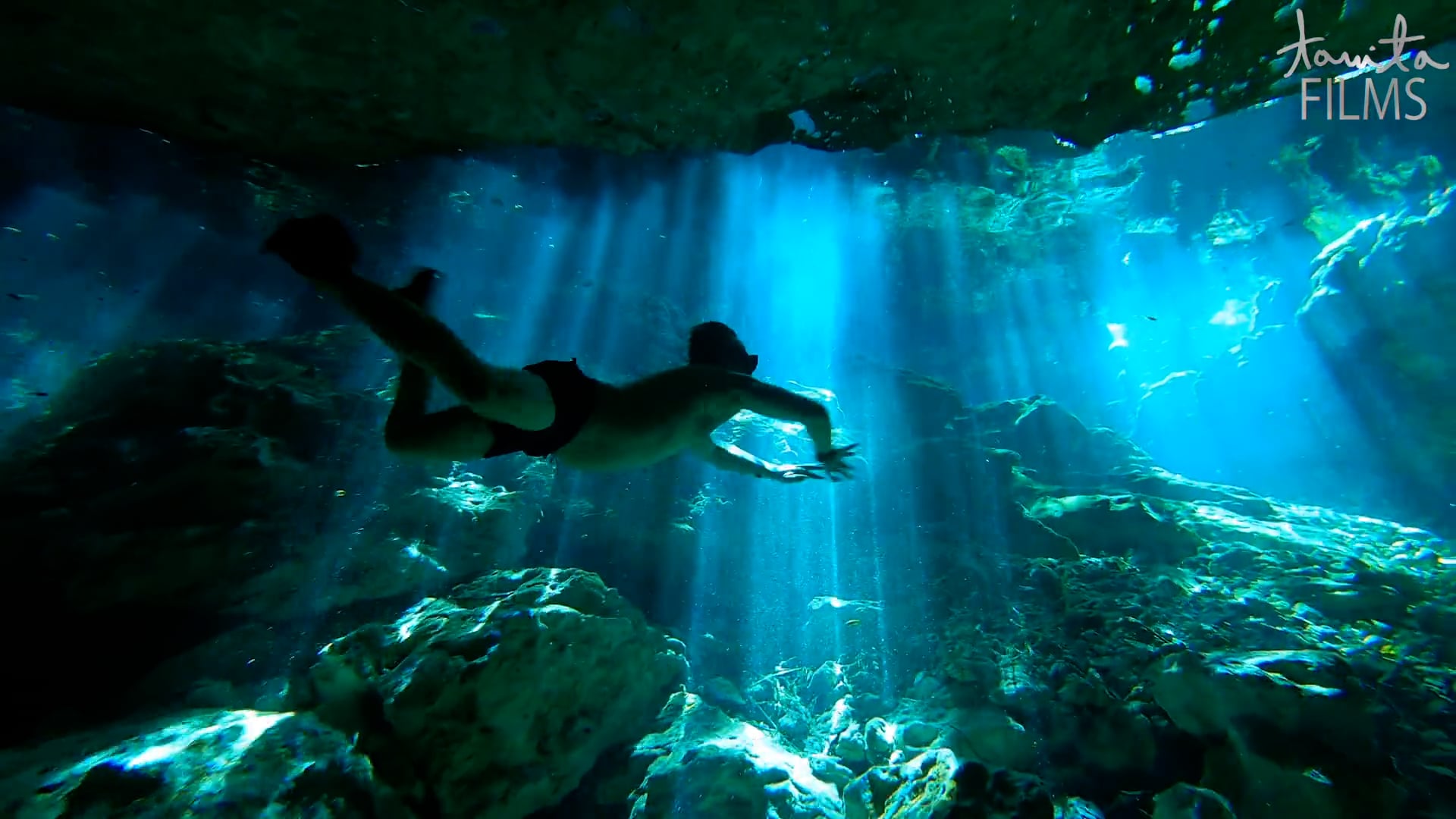 DESCUBRIR T2Ep09: La Otra Riviera. TEASER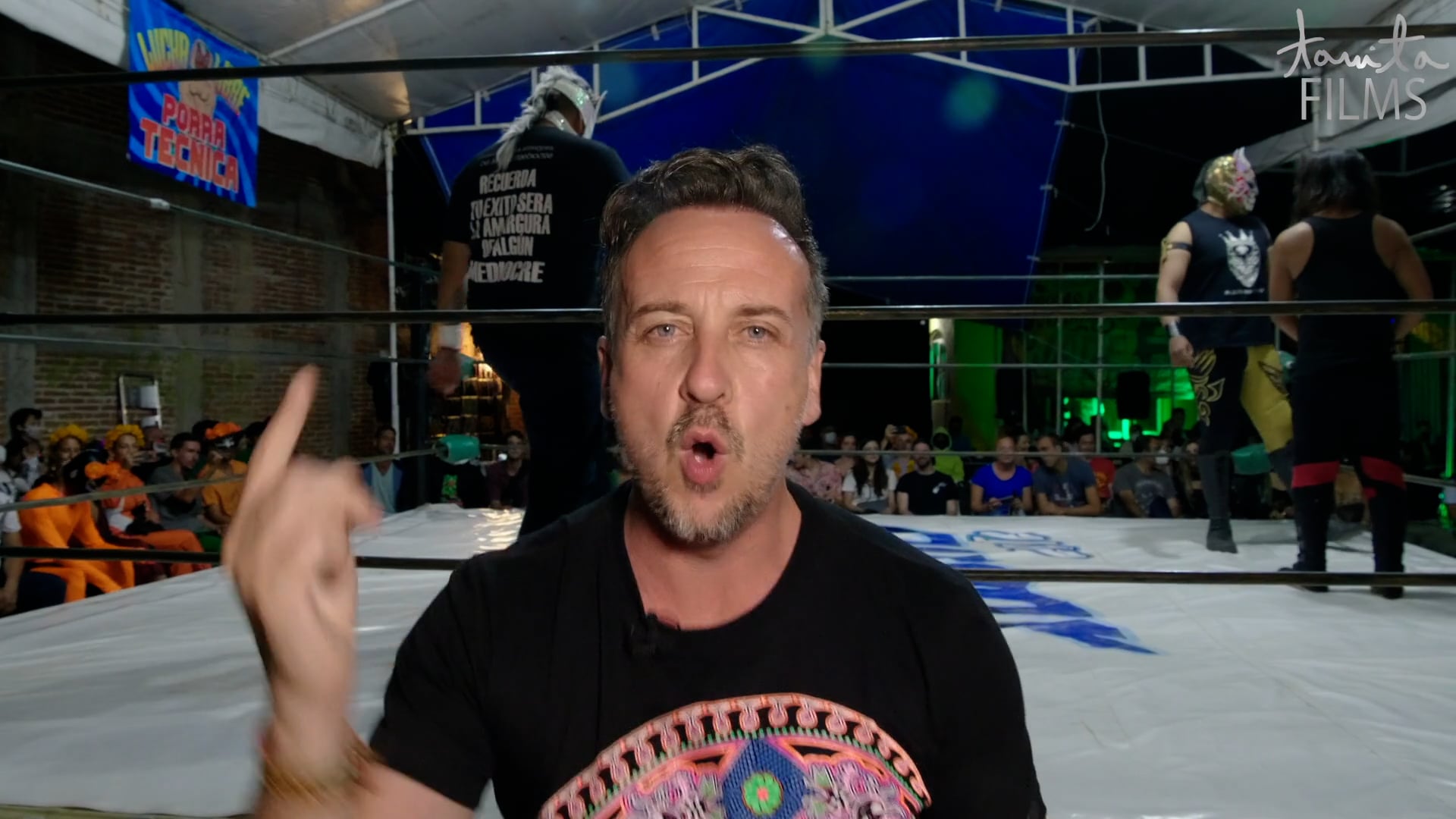 DESCUBRIR T2Ep07: Oaxaca. TEASER
Para la visualización de los contenidos es necesaria la autorización expresa del productor o distribuidor y la obtención de la contraseña.